The film works of Paul Yates are distinguished by the same creative risk taking as his poetry and painting. His highly critically acclaimed
MASTERS OF THE CANVAS
,
RETURN JOURNEY
,
NATIONAL POETRY DAY SERIES
,
THE STORY OF A SECRET
and
TWELVE MONTHS OF MOURNE
have won various awards and intrigued and delighted audiences the world over.
GODOT'S BEACH PARTY
During the middle nineteen seventies Paul Yates and Samuel Beckett engaged in a 'dialogue by postcards' between Paris and Belfast concerning two texts by Yates, The Leaves and The Playing Cards. In 1995 Paul Yates made this short film in homage to Samuel Beckett.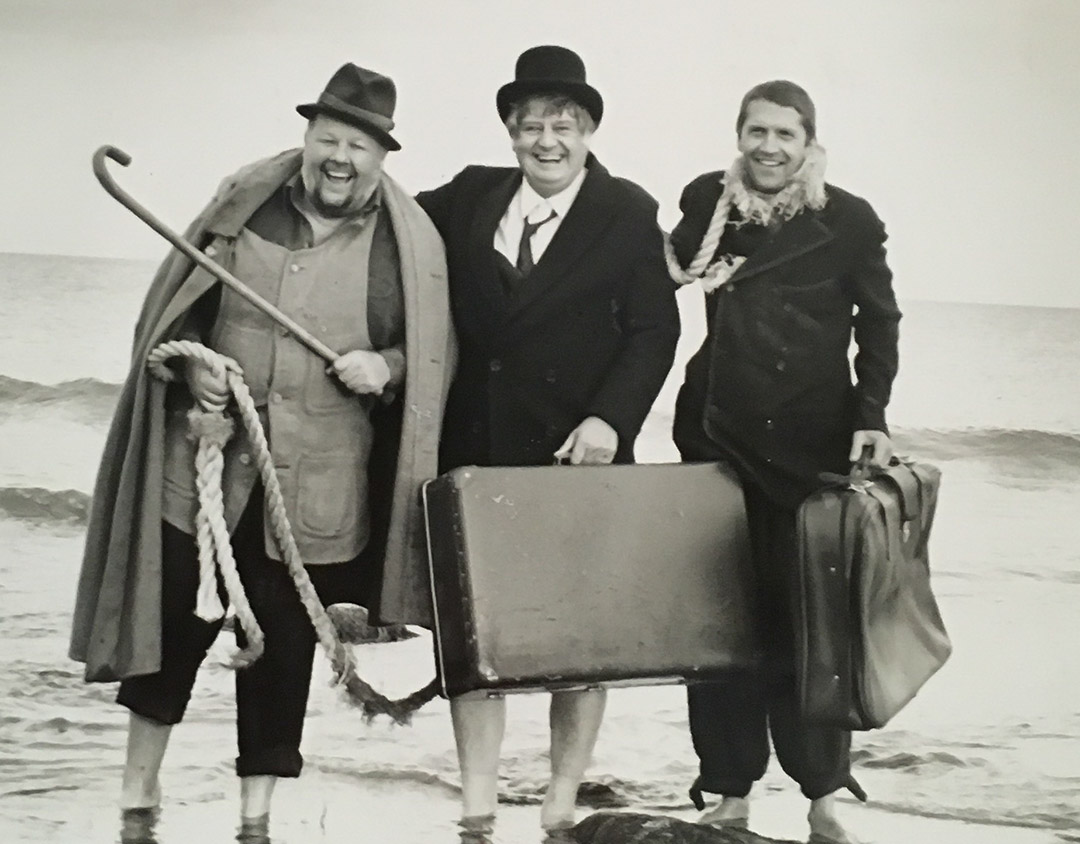 THE STORY OF A SECRET
Featuring the British masked wrestler Kendo Nagasaki this film tells the story of a mysterious ritual of transformation. Surreal, stylish and utterly intriguing the film reunited Paul Yates and Kendo Nagasaki following the huge success of their creative collaboration on MASTERS OF THE CANVAS.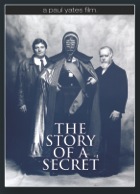 TWELVE MONTHS OF MOURNE
Winner of the 'Best Direction' award at the prestigious New York Film and Television Festival, this series of twelve films, commissioned by UTV, paint a yearlong portrait of the legendary Kingdom of Mourne. Yates's mesmerising narration and lavish photography lead us through the turn of the seasons, folkways and lore to reveal his personal vision of the hidden spirits of Mourne.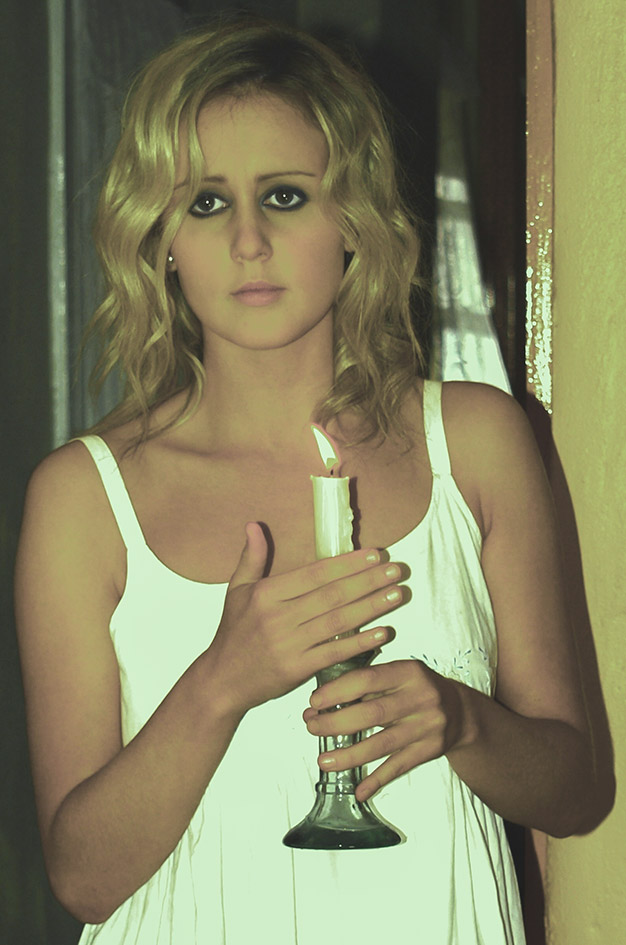 TWELVE MONTHS OF MOURNE – FEBRUARY
TWELVE MONTHS OF MOURNE – MAY
NATIONAL POETRY DAY
Excerpts: a BBC 2 commission
EAST
Film excerpt from
The Actor's House
UTV Commission
RETURN JOURNEY
Paul Yates's award winning film portrait of his creative mentor, Jack Pakenham.
Excerpts: a BBC commission